Judge Greg Cain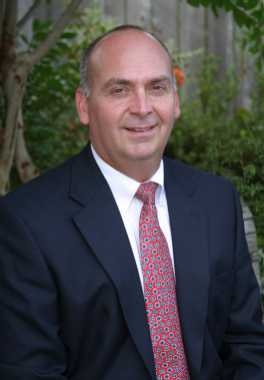 Welcome to our website.
The Judge of Probate is a publicly elected official with judicial oversight of the Probate Court, but also serves as the Chief Election Official of the county and as the "Recorder's" Office - for official recordation of documents, along with many other reponsibilities. 
I am honored to serve as your Judge of Probate. My objective is to serve you with integrity and quality.  My highest priority is to offer the best service possible to the public using the most modern technology available.  
This website is another innovation allowing improved service to the public. I hope that you find it helpful, informative, and easy to navigate.  
The website is free to use.  However, to view documents you must obtain a username and password. To obtain a username and password for document searches Click Here.
Greg Cain
Probate Judge
To pause scrolling, hover over the image with your mouse...
Weather forecast for Decatur
Saturday

February 22

48°

Sunday

February 23

46°

Monday

February 24

52°

Tuesday

February 25

55°

Wednesday

February 26

45°

Thursday

February 27

39°