Judge Greg Cain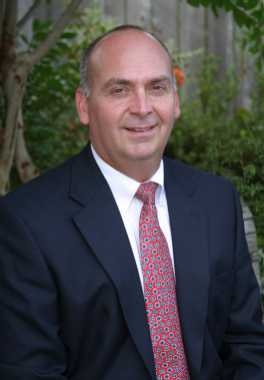 The Morgan County Commission and the Morgan County Probate Court recognize that "title services" are an important function and are necessary for the orderly completion of real estate transactions and loan closings.
In order to provide access to the public records room (vault) of the Morgan County Probate Office during the current State of Emergency, Morgan County is adopting a protocol to allow limited access to the public, when a search of the public records is required due to a pending loan closing.. 
You can open and read the newly adopted protocol by clicking the link below.
Latest Probate News
COVID-19 Press Release
Posted: 03-16-2020
Please see the attached Press Release from the Chairman of the Morgan County Commission.  
To Record Documents Electronically
The Probate Court of Morgan County utilizes the option of recording certain documents by electronic means. This service is provided through the use of an approved vendor. Parties wishing to utilize this type recording service must first contact one of these vendors for details and procedures. The vendors and their contact information are:
To pause scrolling, hover over the image with your mouse...
Weather forecast for Decatur
Tuesday

April 07

77°

Wednesday

April 08

77°

Thursday

April 09

66°

Friday

April 10

57°

Saturday

April 11

64°

Sunday

April 12

63°